All Products
Featured Swiss Products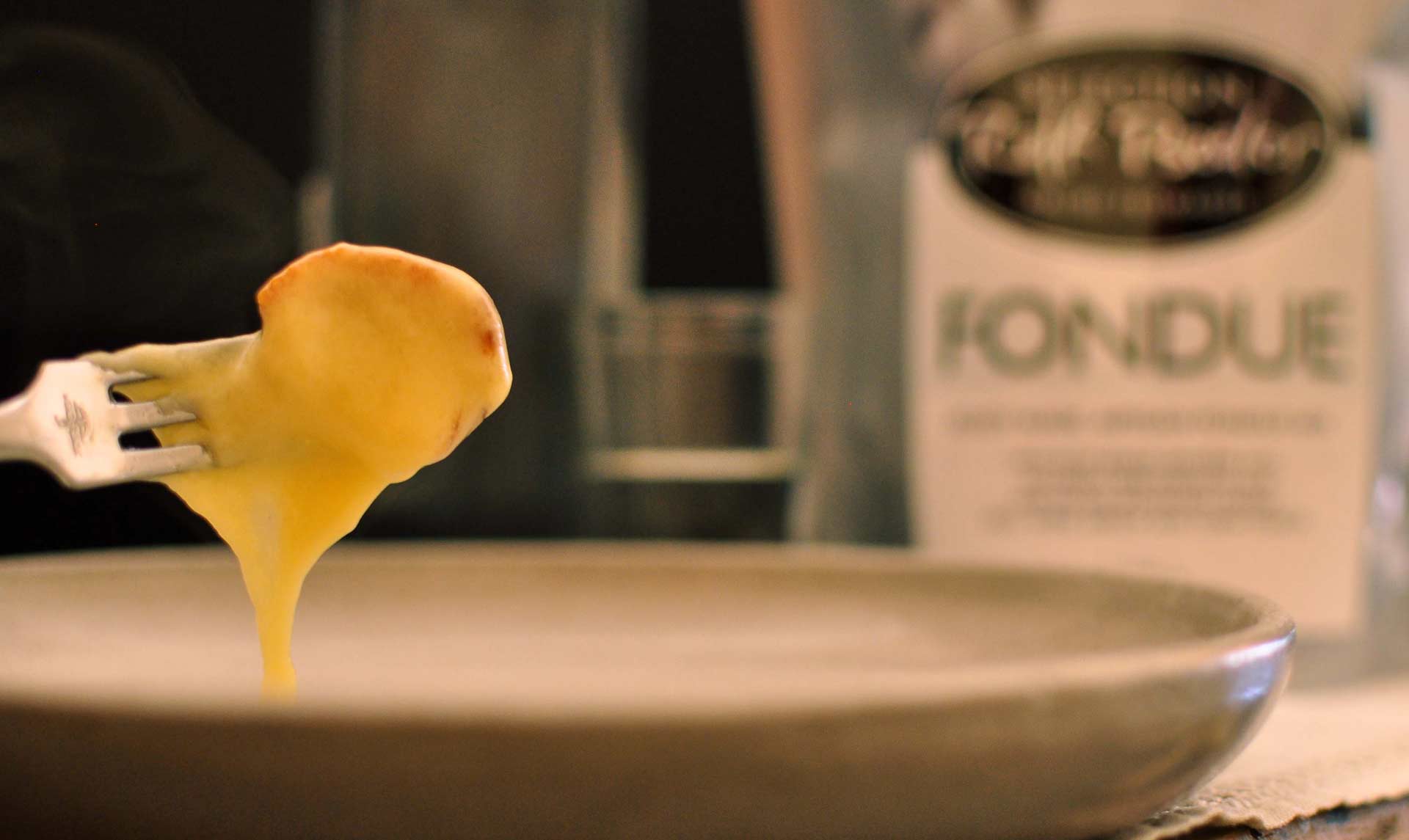 RB Fondue dripping out of focus Pkg LR
Our Product Categories
---
How to Find the Cheese Shops of Your Dreams
Gastronomes know how difficult it may be to find good quality dairy products out there. Your local mass-produced cheese products from your corner shop just don't taste the same as imported cheese made with dedication, passion and love. So, it's best to do some research before deciding to visit just any cheese shop.
Here is why it's important to know more about your chosen cheese shops beforehand:
The Importance of Researching Cheese-Related Gifts Beforehand
Getting a cheese-related gift for either yourself or the cheese-lover in your life is always a good idea. You need to make sure you're getting it from a reputable cheese company though. Here are some important things to remember before you go with just any cheese shop you may stumble across:
A major plus for any cheese shop is whether they offer tasting of the cheese or not. Naturally, you want to know if what you're buying tastes as good as it sounds or looks. Tasting it ensures you'll enjoy what you get for either you or a loved one and won't regret it when it's too late.
Ideally, the cheese shop you choose should not have pre-cut cheese and store their product in either wax or parchment paper to preserve the cheese better. Plastic can retain moisture and doesn't allow for the cheese to 'breathe' or healthy bacteria to thrive. The surface of the cheese also maintains a plastic taste.
Another factor that one should look out for is how healthy the cheese itself looks. The most basic way to tell if a cheese is of good quality is that the rind has not been broken or peeled off, that the cheese itself has no cracks or dents in it and that the consistency correlates with the type of cheese it is. For example, goat's cheese is naturally soft but should not be 'runny'. Make sure the cheese you add to your gift collection for your loved one is of the finest quality.
These are all great ways to check if the cheese shop you support ticks all the boxes as far as quality is concerned. If you want to ensure that the products you add to your cheese box are of the best quality you can find, do make sure to follow these guidelines.
What Sets The Red Cow Apart from Other Cheese Shops
You can rely on The Red Cow when it comes to quality cheese products. Here are just some of the reasons why you should swing by for your next dairy run:
We import only the finest cheese from abroad, including high-quality swiss products. Why swiss, you ask? Swiss cheese is amongst the most popular in the world, and for good reason too. Swiss cheese is considered a healthier cheese due to its high calcium and protein content. Most Swiss cheese are also raw milk cheese making it arguably better for you since the healthy bacteria is not eliminated during pasteurisation.
If you're looking for gift ideas for cheese-lovers in your life, there is also a range of cheese collection gifts available. These are filled with whatever cheese suits your specifically acquired taste and palate. With swiss cheese, cheese made with raw milk and loads more; you're sure to find whatever suits your taste buds.
Thinking of cheese present ideas other than cheese itself? We also offer a range of accessories to compliment your delicious new cheese purchase. These include fondue sets, electric or gas raclette machines, pantry items, knives and utensils, and even gift cards.
Besides delicious cheese, there's so much more to look forward to when you visit our premises. You can expect various accessories, gifts and exceptional service to top it off.
About The Red Cow
Founded in late 2011, we are importers of specialist artisan swiss cheese. Our founders, Tom and Sarah Merkli, noticed there was a gap in the market and swiss cheese suppliers were scarce in Australia. The first commercial shipment arrived in April 2012 and the rest is history. Besides delicious Swiss cheese, there are also other types of cheese and dairy products to tantalise your tastebuds available.
If you want to know more about what we offer at The Red Cow, give us a call.
Browse all products
Showing 1–16 of 79 results
Showing 1–16 of 79 results