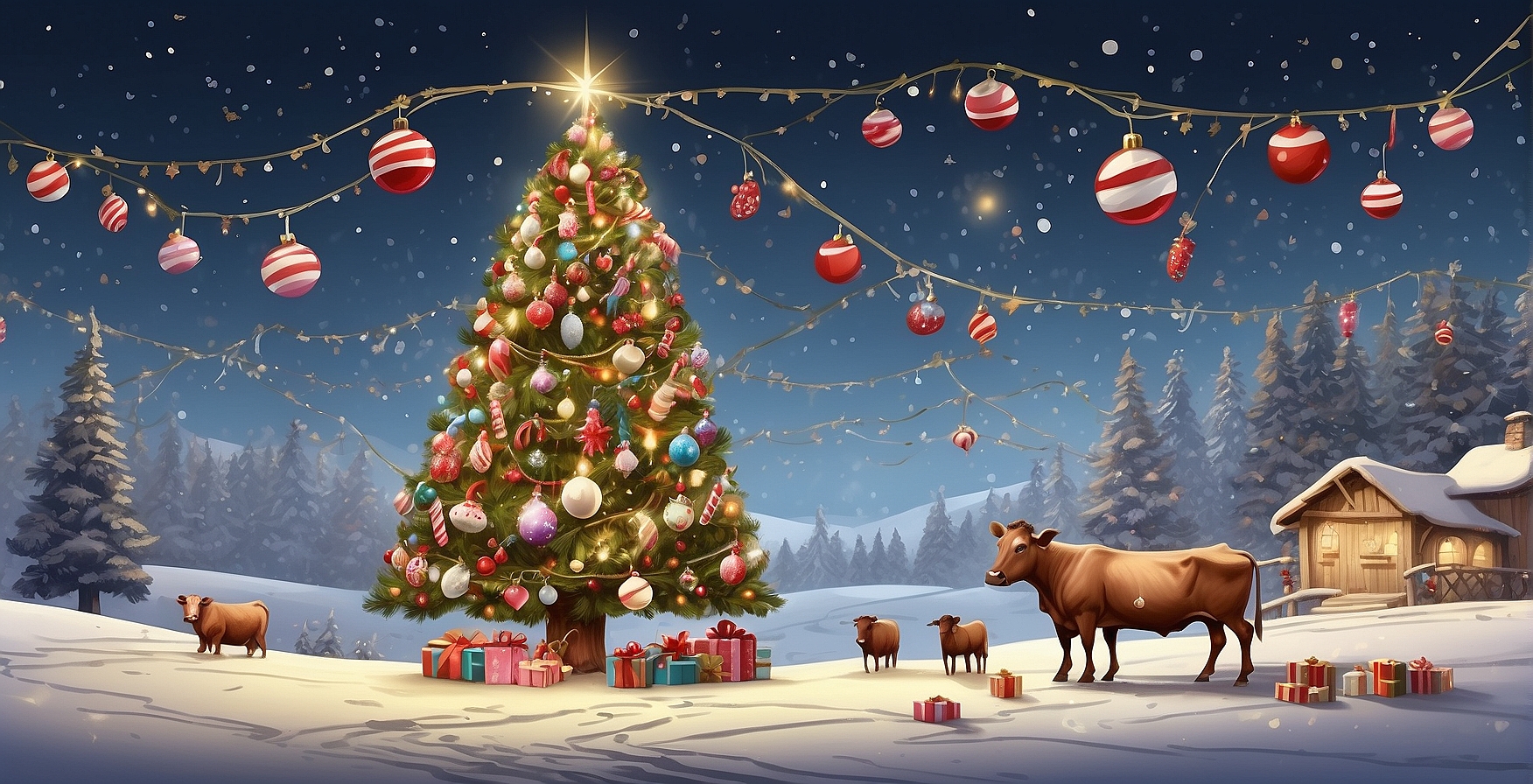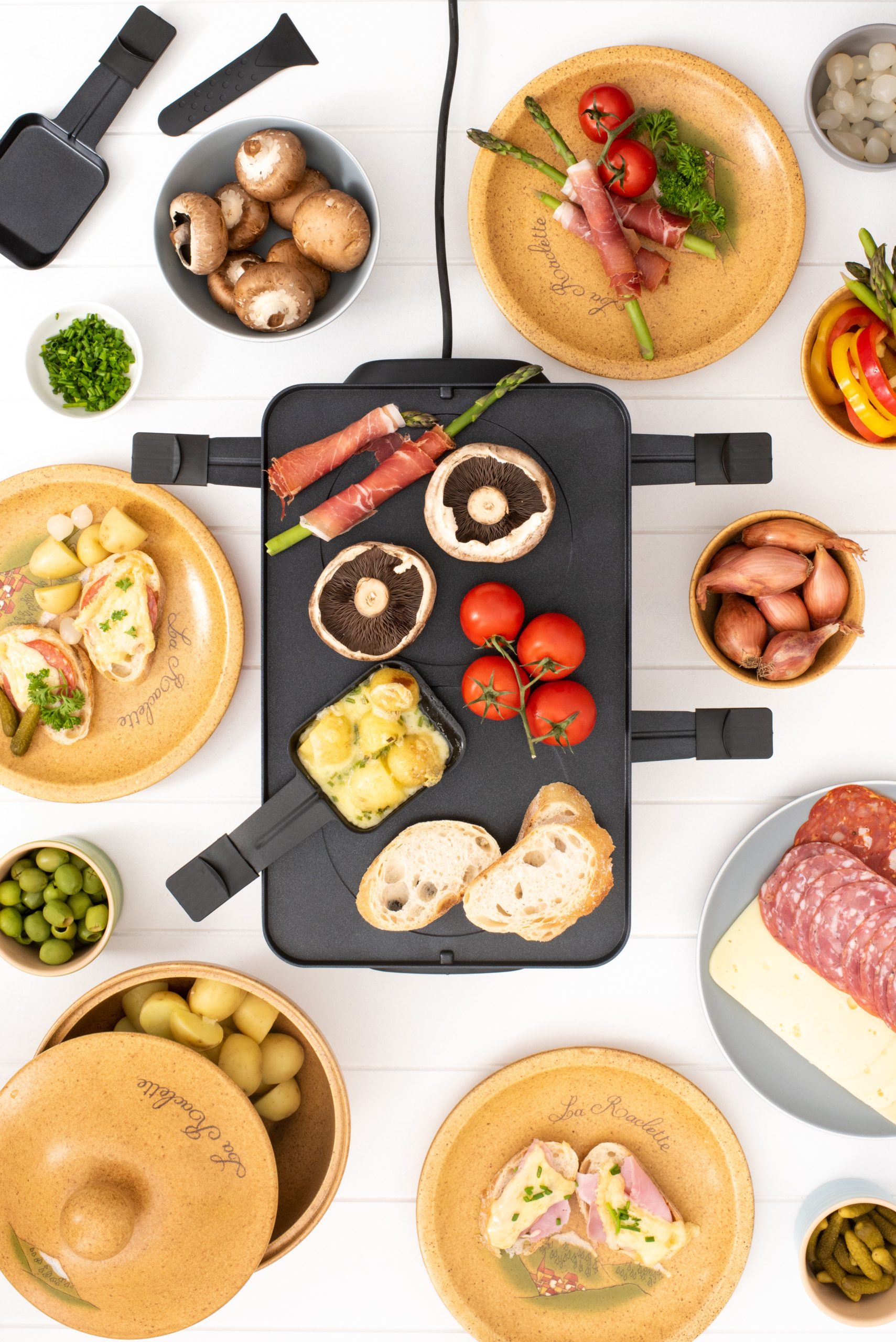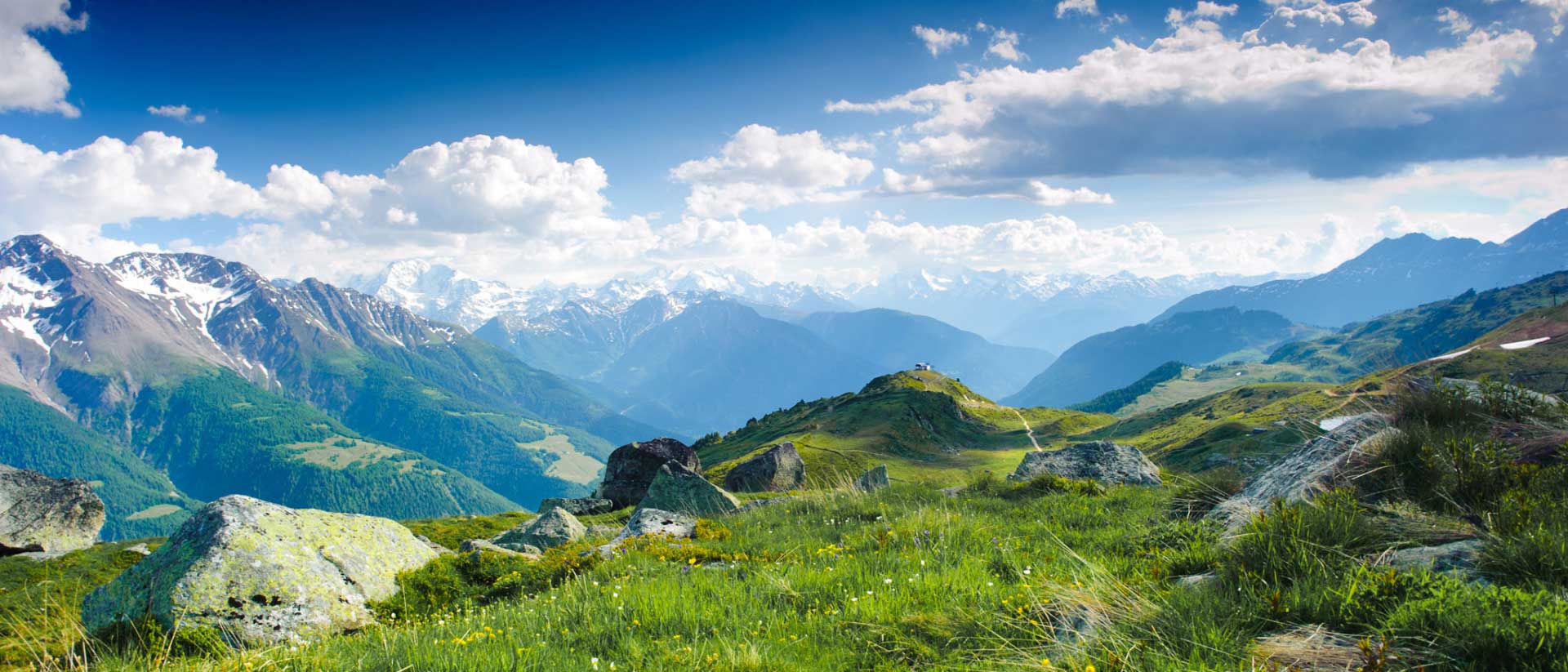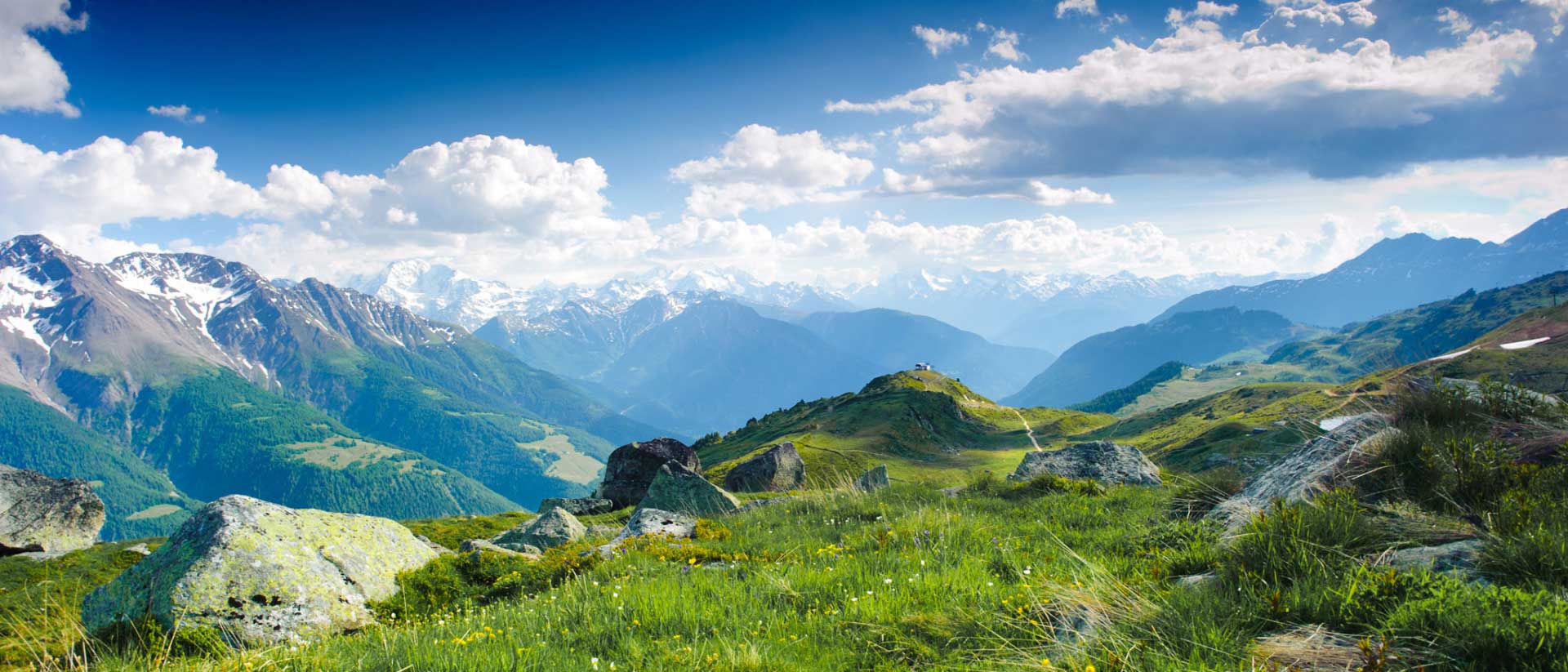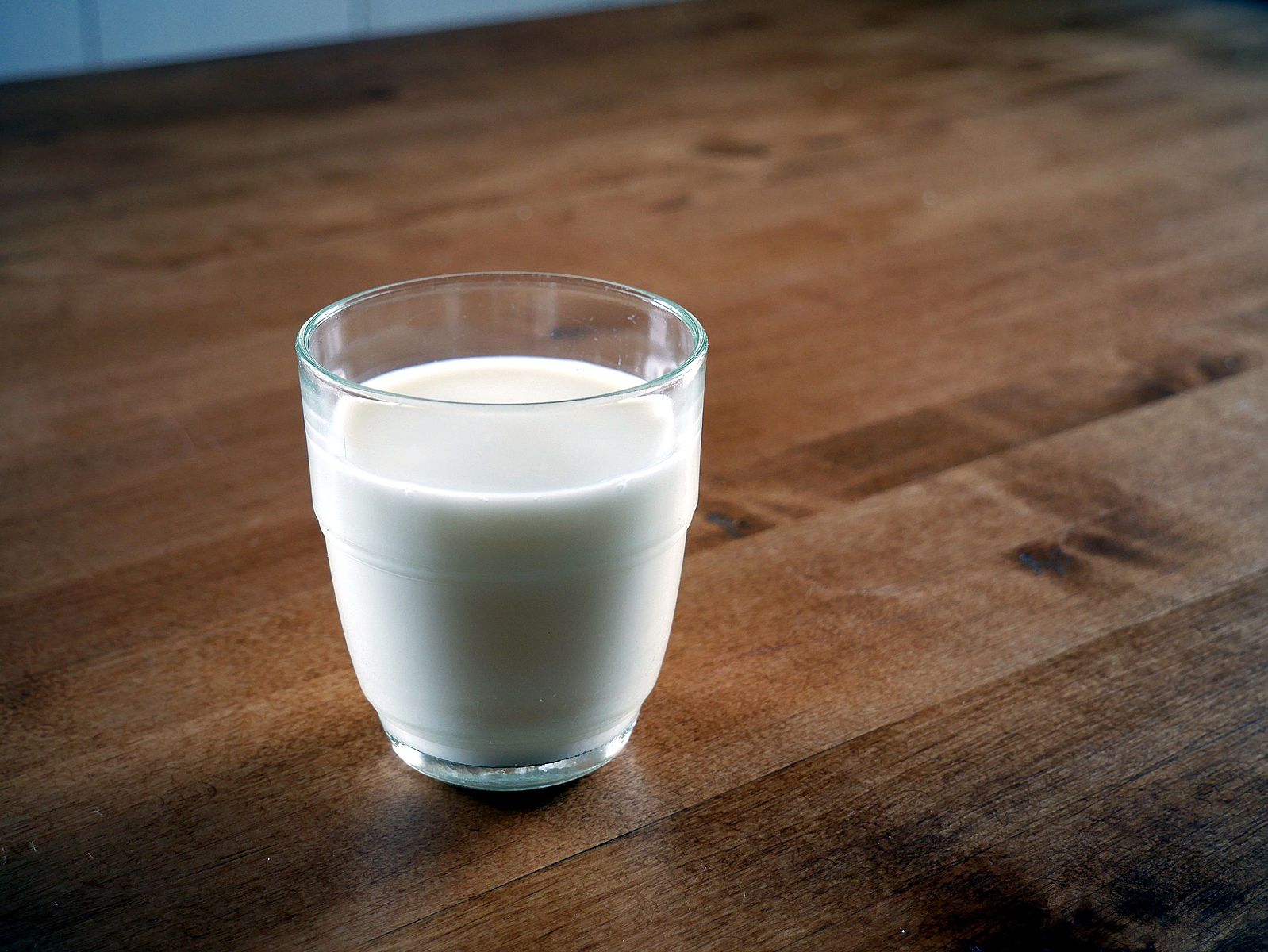 Lactose Free Cheese
Most matured Swiss cheese are lactose free
Bringing you beautiful cheese from Switzerland​ to your door
Our Alpine Epress by The Red Cow range includes the world famous Sélection Rolf Beeler range of artisan Swiss cheese from the raw milk Gruyère AOP, 18 months matured Emmentaler AOP, Appenzeller and Alp Sbrinz, as well as the famous Swiss Raclette and Fondue mix. Outside of Rolf's range you will find a large variety of other types of authentic Swiss cheese such as Gruyère AOP, Tilsiter, Appenzeller, Raclette, Vully Noir, Tête de Moine and many other.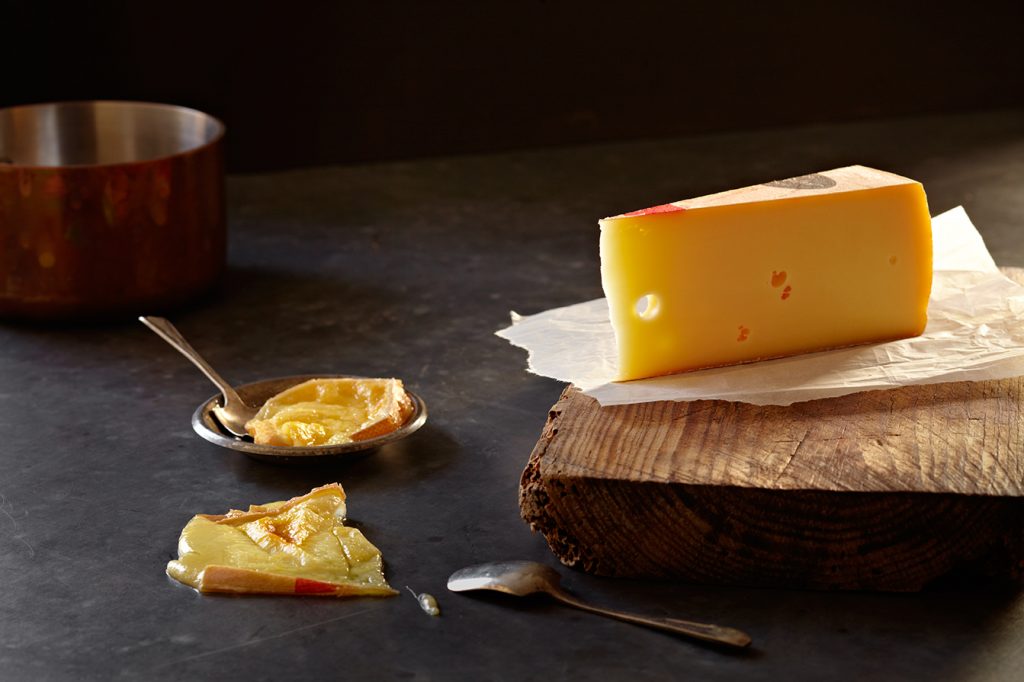 Where to buy
Look no further, we have a large selection of artisan Swiss cheese ready for purchase online for you! For anything offline, please see our parent company The Red Cow.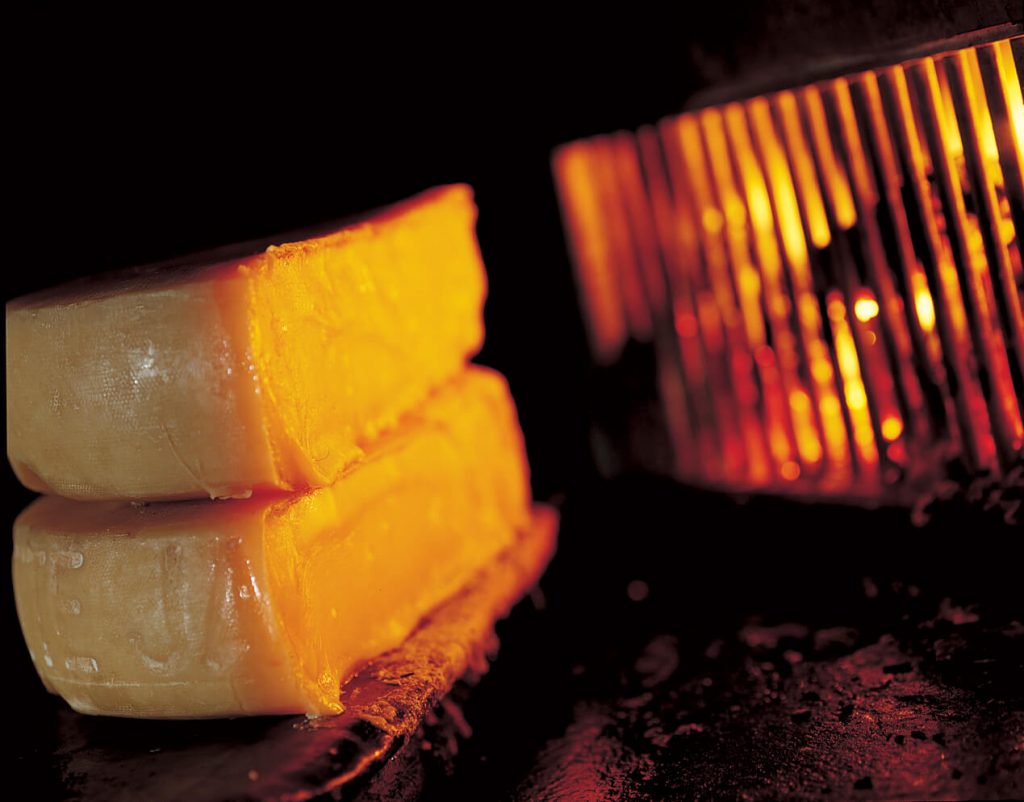 Treats & regular goodies
What's better than a melted piece of authentic Swiss raclette? We've got you covered with a large selection of Swiss cheese goodies including that gooey amazingness of Raclette.
The Story of Artisan Swiss Cheese presented by The Red Cow
Tom from The Red Cow, Australia's true Swiss artisan cheese importer, explores the milk, terroir, and craftsmanship that goes into producing the finest artisan Swiss cheese.
View a selection
News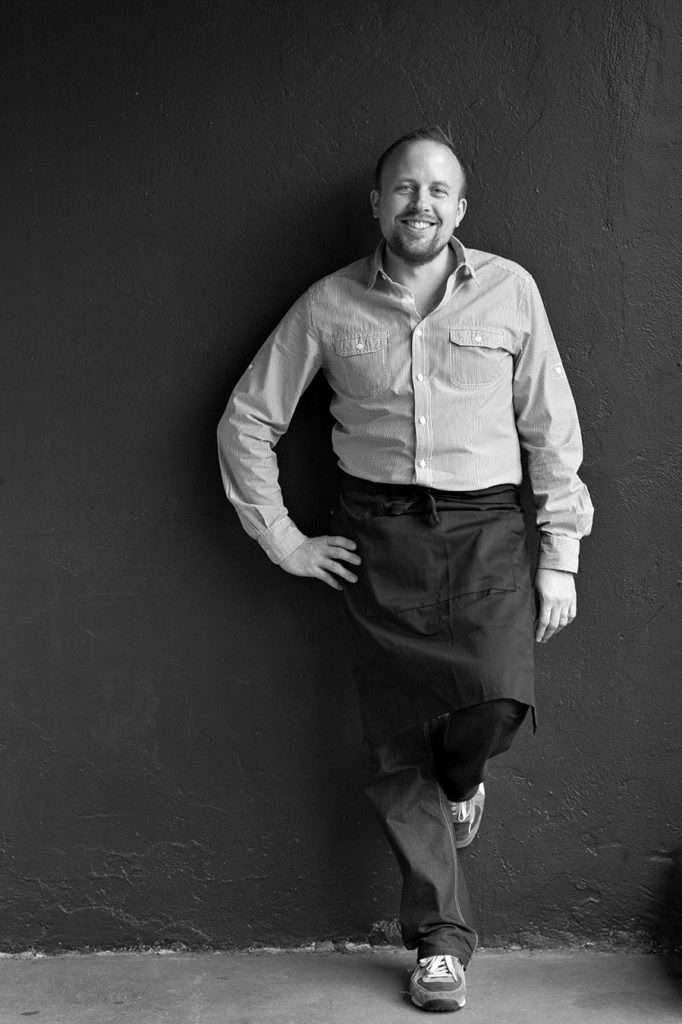 About The Red Cow
Tom Merkli founded The Red Cow in late 2011 and the first commercial shipment arrived in April 2012 marking the start of selling The Red Cow's artisan Swiss cheese to the Australian market.