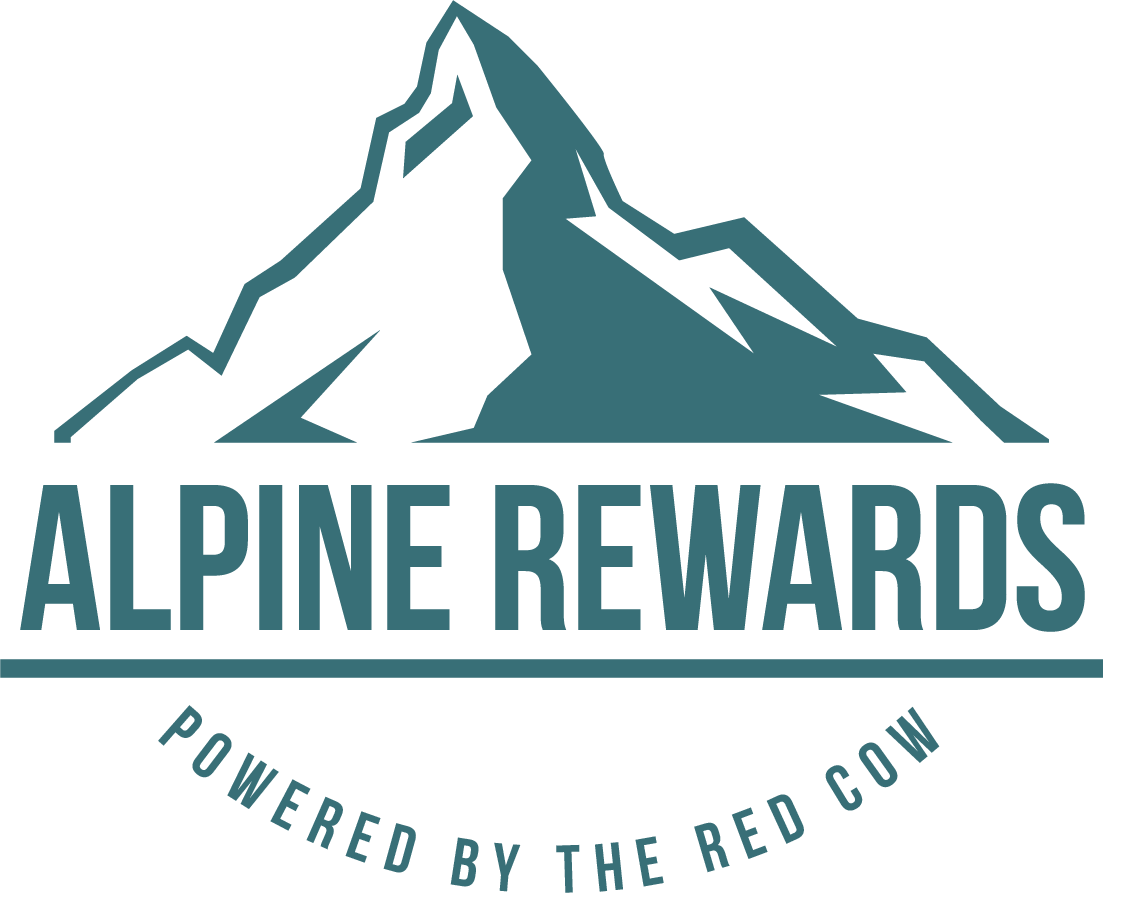 We promised you something exciting and here it is: our new Alpine Rewards Program. With our new loyalty rewards program you earn
whenever you spend money with us. For every $1 spent on cheese and other foods you earn 5
and for every $2 spent on non food products you earn 5
.

There are also other ways you can earn
– for example for reviewing a product or – as a first user – for placing your first order. Additionally we will periodically promote certain products or categories for which you will earn extra points.

What do you do with the points earned?
The added points unlock 3 levels with specific perks awarded based on each level:




You can see the full details of each level with what rewards they unlock here.

What about my past purchases?
Great question! We've looked at your 12 months purchase history and awarded you with the corresponding points. However points are only given to logged in customers, so make sure you create an account and login before placing your order if you haven't already.

If you have an account, you can check your rewards status within your 'My Account' section or by clicking this link.