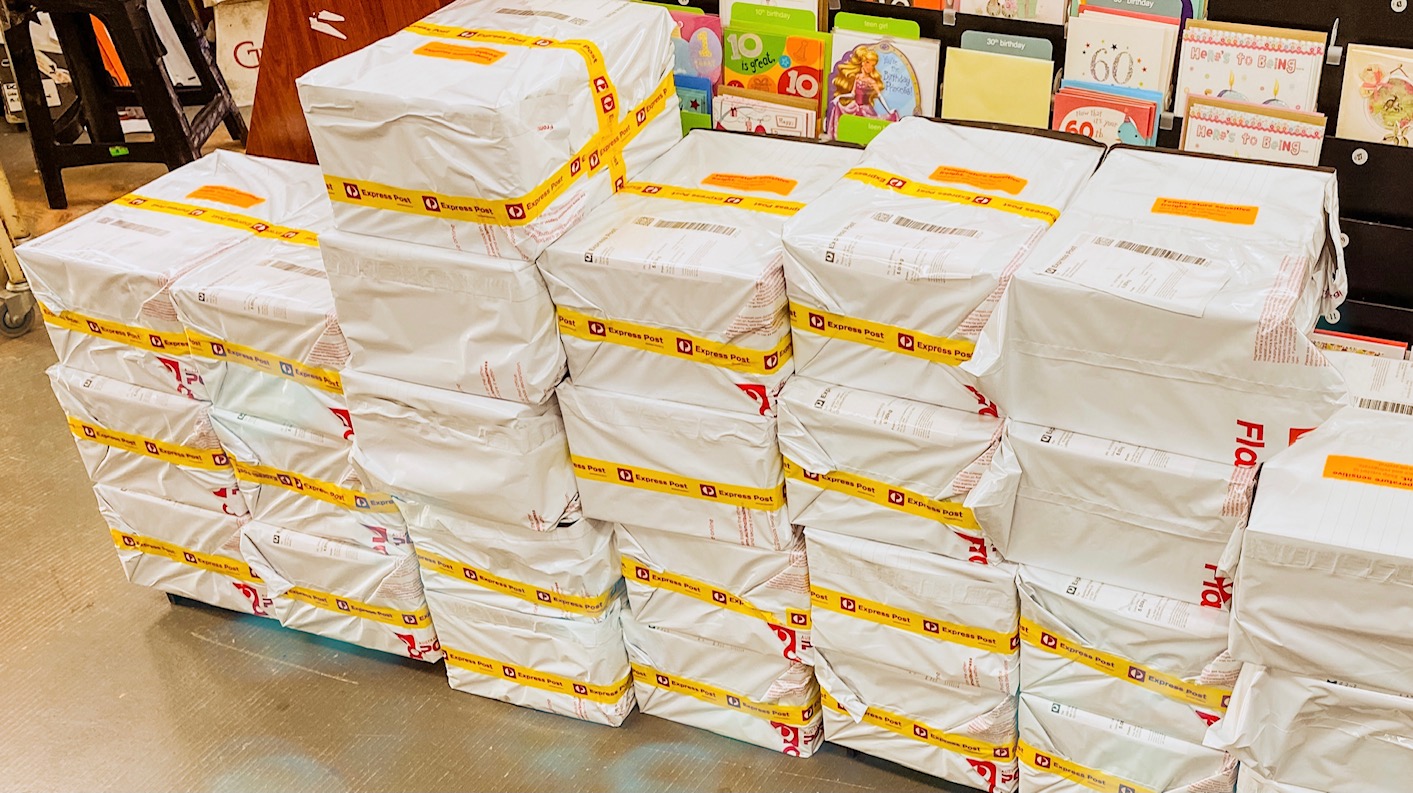 From today, 1st October 2020 we are changing the way shipping costs are offered. We now provide simple, 3-tiered shipping costs for all cheese purchases outside Brisbane Metro:
For cart totals up to $100 -> Shipping costs $25
For cart totals between $100 and $250 -> Shipping costs $20
For cart totals >$250 -> Shipping costs $10
This will make it easier for our customers to understand how much is charged at what point. In most cases it will also make it cheaper, particularly when you more products are purchased. There will also no longer be a surcharge added for orders below $100.
In these newly provided rates during the check-out process, we have removed the specific reference to 'Australia Post'. Whilst in most cases we will continue to utilise Australia Post Express, we may choose different services depending on circumstances, distance or value. Our top priority is always to get the cheese to our customers as quickly as possible. All customers will continue to receive a tracking link for each shipment which can also always be retrieved through the 'My Account' section on our website.
Brisbane Metro rates will remain the same at $11 per order no matter the cart total.
Non-cheese deliveries continue to be calculated at market rates from Australia Post with options shown between 'regular' and 'Express' service.
We thank all our customers for their continued support!